Mountain Treasure
https://img.bookonthebrightside.com/auntiebelhams/large/13713.jpg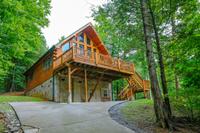 https://img.bookonthebrightside.com/auntiebelhams/large/13715.jpg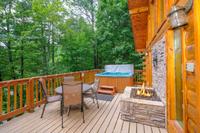 https://img.bookonthebrightside.com/auntiebelhams/large/13728.jpg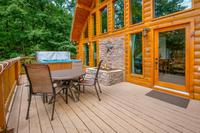 https://img.bookonthebrightside.com/auntiebelhams/large/13729.jpg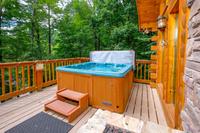 https://img.bookonthebrightside.com/auntiebelhams/large/7728.jpg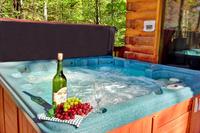 https://img.bookonthebrightside.com/auntiebelhams/large/13716.jpg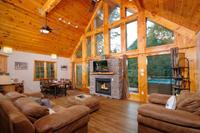 https://img.bookonthebrightside.com/auntiebelhams/large/13717.jpg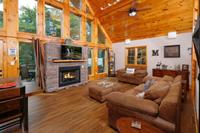 https://img.bookonthebrightside.com/auntiebelhams/large/13720.jpg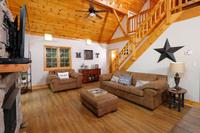 https://img.bookonthebrightside.com/auntiebelhams/large/13718.jpg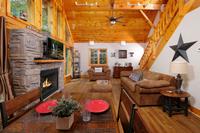 https://img.bookonthebrightside.com/auntiebelhams/large/13719.jpg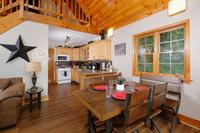 https://img.bookonthebrightside.com/auntiebelhams/large/13731.jpg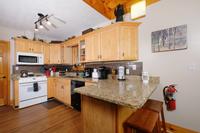 https://img.bookonthebrightside.com/auntiebelhams/large/13722.jpg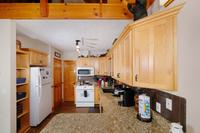 https://img.bookonthebrightside.com/auntiebelhams/large/13724.jpg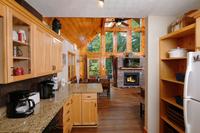 https://img.bookonthebrightside.com/auntiebelhams/large/13723.jpg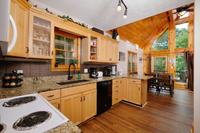 https://img.bookonthebrightside.com/auntiebelhams/large/13725.jpg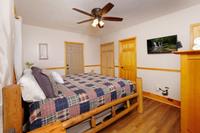 https://img.bookonthebrightside.com/auntiebelhams/large/13726.jpg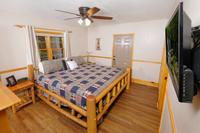 https://img.bookonthebrightside.com/auntiebelhams/large/13727.jpg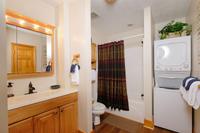 https://img.bookonthebrightside.com/auntiebelhams/large/13732.jpg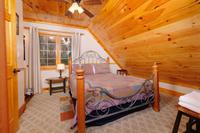 https://img.bookonthebrightside.com/auntiebelhams/large/13733.jpg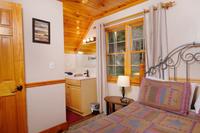 https://img.bookonthebrightside.com/auntiebelhams/large/13734.jpg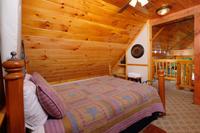 https://img.bookonthebrightside.com/auntiebelhams/large/13736.jpg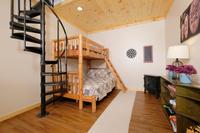 https://img.bookonthebrightside.com/auntiebelhams/large/13735.jpg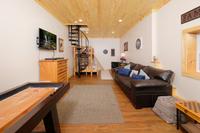 https://img.bookonthebrightside.com/auntiebelhams/large/13737.jpg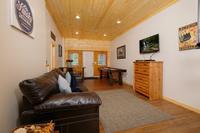 https://img.bookonthebrightside.com/auntiebelhams/large/13738.jpg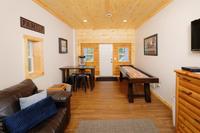 https://img.bookonthebrightside.com/auntiebelhams/large/4431.jpg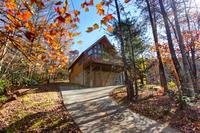 https://img.bookonthebrightside.com/auntiebelhams/large/13465.jpg
https://img.bookonthebrightside.com/auntiebelhams/large/12120.jpg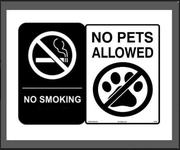 https://img.bookonthebrightside.com/auntiebelhams/large/16382.jpg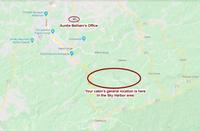 https://img.bookonthebrightside.com/auntiebelhams/large/15609.jpg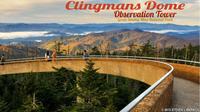 https://img.bookonthebrightside.com/auntiebelhams/large/19436.jpg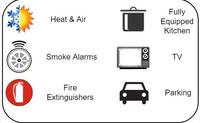 Mountain Treasure
Location Details: Sevierville
Price: 
$174 - $451
Bedrooms:  2    Bathrooms:  2    Sleeps:  6
MOUNTAIN TREASURE
When you come to the Gatlinburg area, you want to stay in a comfortable, modern cabin, with all the amenities your used to, but still surrounded by the beauty of nature. That is exactly what you will find at Mountain Treasure. This spacious two bedroom, two bathroom A-frame home has everything for a small family or group of couples. The large open living area has floor to ceiling windows to enjoy views of the forest that encompasses the cabin. Your group will feel comfortable with the large cathedral ceilings. The fully equipped kitchen is perfect for cooking entire meals, or maybe just something to pair with your BBQ from the charcoal grill. The bedroom on the main floor features a king size bed, as well as a private bath. Upstairs you will find the second bedroom with a queen size bed. There is additional sleeping room in the downstairs game room, that features a futon and a pool table. Wake up to have your breakfast on the deck, while you enjoy the sun shining through the trees. At the end of the day soak your tired bodies in the private hot tub on your back deck.

Mountain Treasure is located only moments away from Gatlinburg and Pigeon Forge, and all the great activities and attractions that both towns offer. Spend your day having fun at the Dollywood theme park, or exploring the numerous art galleries and artisan shops in downtown Gatlinburg. Everyone in your group will enjoy the short trip up into Great Smoky Mountain National Park, where you can go on numerous day hikes, or just drive on the scenic parkway, and admiring the wondrous beauty of nature. The thrill seekers in your groups will get a kick out of whitewater rafting, or trying their hand at mountain biking, or skiing, depending on the season.

No matter kind of vacation you are after, whether it be a relaxing weekend at a quiet cabin in the woods, or a week long trip of fun filled adventures, Mountain Treasure will be a great choice. With it's convenient location, yet private nature, this cabin is the key ingredient in making your trip a memorable one, that will leave you wanting to come back for more great times.
This property is not pet friendly and is a smoke free property.
CHECK AVAILABILITY
Amenities
Non-Smoking

Smoky Mountain Grocery Delivery

Washer / Dryer

Wireless Internet

Cable TV

Decorated for Christmas

DVD Players

Movie Channels

Shuffle Board Table

Up to $425 in free passes daily!

Fully Equipped Kitchen

All Linens Provided

Central Air/Heat

Gas Fireplaces/seasonal

Loft Bedroom

Charcoal Grill

Gas Outdoor Firepit

Hot Tub

Wooded View
What people are saying about this property
Login
Please login to your account.
When you move heaven and earth to make a vacation happen for your family, you may not think about the unexpected that could possibly hamper your plans- the unexpected illness or weather or other emergency that ruins your trip. When unforeseen circumstances spoil your vacation, you shouldn't have to suffer loss on top of disappointment. Trip Preserver comprehensive travel insurance provides reimbursement coverage when things don't go as planned.
Auntie Belhams Cabin Rentals has partnered with Red Sky Travel Insurance to provide Ski Trip Preserver® coverage for our guests. Ski Trip Preserver provides trip cancellation and interruption insurance, emergency assistance and travel services, coverage for lack of snow and road closure, job loss, and family emergencies such as illness or death in the family as well as emergency medical coverage while on your trip.
Click here for more information about Red Sky Trip Insurance.
Damage Insurance page not found
Triphedge Insurance page not found
Vacay Stay Guarantee
The VSG gives your reservation a cancellation policy. Without the VSG you will have a zero cancellation policy and zero reschedule policy. Should you have to cancel your reservation at any point, for any reason, you will lose what you've paid up to that point. No exceptions, since the cancellation policy is offered at booking. By not purchasing the VSG, you will accept that you forfeit all monies paid if you have to cancel your reservation.
The Vacay Stay Guarantee allows for:
A 15 day cancellation policy for 1-3 bedroom properties.
A 30 day cancellation policy on 4+ bedroom properties.
For cancellations made outside of the 30 or 15 days, Auntie Belham's refunds the entire amount of your payments made minus the cost of the VSG (which is only 7% of the nightly rate).
For cancellations made inside of 30 or 15 day time frame, when the cancellation policy has expired, you will be allowed to reschedule your stay within 6 months, but no monies will be refunded. After the 6 months all monies are forfeited.
Without the Vacay Stay Guarantee, absolutely no refunds.
Absolutely no refunds for early departures for any reason including but not limited to: weather, road conditions or family emergencies. We are not responsible for such occurrences and will therefore not refund money because of them.