Dreamweaver
https://img.bookonthebrightside.com/auntiebelhams/large/12542.jpg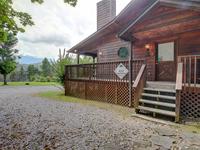 https://img.bookonthebrightside.com/auntiebelhams/large/12543.jpg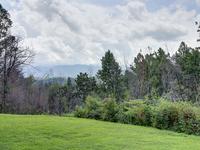 https://img.bookonthebrightside.com/auntiebelhams/large/12544.jpg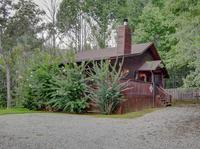 https://img.bookonthebrightside.com/auntiebelhams/large/12545.jpg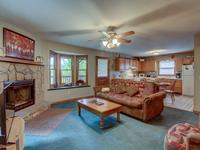 https://img.bookonthebrightside.com/auntiebelhams/large/12546.jpg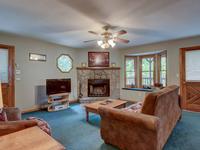 https://img.bookonthebrightside.com/auntiebelhams/large/12547.jpg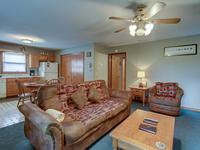 https://img.bookonthebrightside.com/auntiebelhams/large/12548.jpg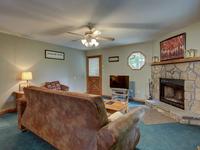 https://img.bookonthebrightside.com/auntiebelhams/large/12549.jpg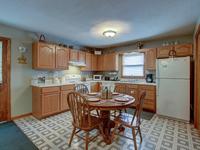 https://img.bookonthebrightside.com/auntiebelhams/large/12550.jpg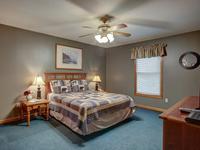 https://img.bookonthebrightside.com/auntiebelhams/large/12551.jpg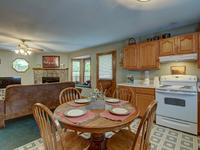 https://img.bookonthebrightside.com/auntiebelhams/large/12552.jpg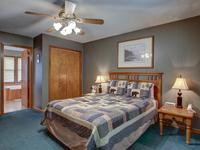 https://img.bookonthebrightside.com/auntiebelhams/large/12553.jpg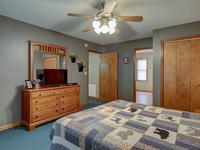 https://img.bookonthebrightside.com/auntiebelhams/large/12554.jpg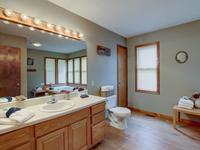 https://img.bookonthebrightside.com/auntiebelhams/large/12555.jpg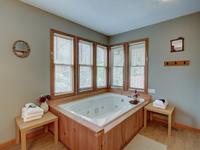 https://img.bookonthebrightside.com/auntiebelhams/large/12556.jpg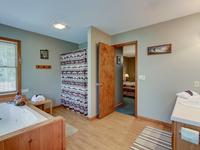 https://img.bookonthebrightside.com/auntiebelhams/large/3663.jpg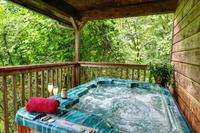 https://img.bookonthebrightside.com/auntiebelhams/large/12558.jpg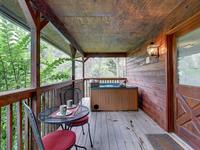 https://img.bookonthebrightside.com/auntiebelhams/large/10342.jpg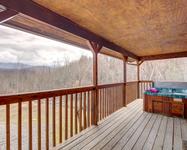 https://img.bookonthebrightside.com/auntiebelhams/large/9743.jpg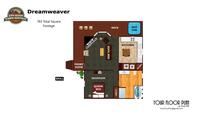 https://img.bookonthebrightside.com/auntiebelhams/large/16434.jpg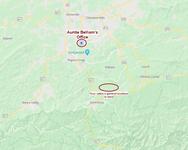 https://img.bookonthebrightside.com/auntiebelhams/large/12088.jpg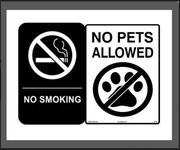 https://img.bookonthebrightside.com/auntiebelhams/large/14980.jpg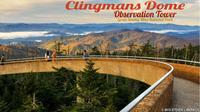 https://img.bookonthebrightside.com/auntiebelhams/large/19400.jpg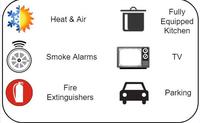 Dreamweaver
Location Details: Gatlinburg
Price: 
$148 - $361
Bedrooms:  1    Bathrooms:  1    Sleeps:  4
DREAMWEAVER
Looking for the perfect place to spend your honeymoon, anniversary, or just a romantic getaway? Look on further because Dreamweaver is the place for you! This one bedroom, one bath chalet has everything you need to spend some quiet time with the one you love. The bedroom is complete with a comfortable queen sized bed, TV, and mountain décor. The bathroom offers a large jetted tub; the perfect place to relax. The large kitchen has everything you need to prepare a romantic dinner for two or a big breakfast before heading out and exploring the Smoky Mountains. The living room has cozy seating, wood burning fireplace, TV with DVD, and a queen sofa sleeper if you need to sleep more guests. The exterior of Dreamweaver offers a large deck with gas grill and hot tub. Take an evening dip in the hot tub while watching the sunset over Mt. Leconte.

Gatlinburg is a great destination year round. Summer is the perfect time to get to know the Great Smoky Mountain National Park. Take in the many historical attractions in the park such as Cades Cove, Roaring Fork, Catalooche, Elkmont, and Mingus Mill at Oconaluftee. When fall comes around the temperatures get a little cooler and the color get more amazing. Come take a drive or walk and experience the beautiful foliage. Winter in the Smokies is not only beautiful and serine but there is so much going on in Gatlinburg. Enjoy events such as the Festival of Trees, Winter Magic Tunes & Tales, Great Smoky Christmas Arts & Craft Show, and the Fantasy of Lights Christmas Parade. You can also hit the slopes at our very own ski hill, Ober Gatlinburg. Last but certainly not least is springtime. Spring in Gatlinburg is known for the endless amount of wildflowers. Enjoy events such as the Spring Wildflower Pilgrimage, Springfest, the Smoky Mountain Trout Tournament, or Easter Sunrise at Ober.

With so many wonderful amenities offered at Dreamweaver this is the perfect place to spend your romantic getaway!

This property is not pet friendly and is a smoke free property.
CHECK AVAILABILITY
Amenities
Non-Smoking

Semi-Secluded

Smoky Mountain Grocery Delivery

Washer / Dryer

Wireless Internet

DVD Players

Up to $425 in free passes daily!

VCR/DVD

Fully Equipped Kitchen

All Linens Provided

Central Air/Heat

Jacuzzi Tub

Wood Fireplace/seasonal

Charcoal Grill

Hot Tub

Mountain View
What people are saying about this property
Login
Please login to your account.
When you move heaven and earth to make a vacation happen for your family, you may not think about the unexpected that could possibly hamper your plans- the unexpected illness or weather or other emergency that ruins your trip. When unforeseen circumstances spoil your vacation, you shouldn't have to suffer loss on top of disappointment. Trip Preserver comprehensive travel insurance provides reimbursement coverage when things don't go as planned.
Auntie Belhams Cabin Rentals has partnered with Red Sky Travel Insurance to provide Ski Trip Preserver® coverage for our guests. Ski Trip Preserver provides trip cancellation and interruption insurance, emergency assistance and travel services, coverage for lack of snow and road closure, job loss, and family emergencies such as illness or death in the family as well as emergency medical coverage while on your trip.
Click here for more information about Red Sky Trip Insurance.
Damage Insurance page not found
Triphedge Insurance page not found
Vacay Stay Guarantee
The VSG gives your reservation a cancellation policy. Without the VSG you will have a zero cancellation policy and zero reschedule policy. Should you have to cancel your reservation at any point, for any reason, you will lose what you've paid up to that point. No exceptions, since the cancellation policy is offered at booking. By not purchasing the VSG, you will accept that you forfeit all monies paid if you have to cancel your reservation.
The Vacay Stay Guarantee allows for:
A 15 day cancellation policy for 1-3 bedroom properties.
A 30 day cancellation policy on 4+ bedroom properties.
For cancellations made outside of the 30 or 15 days, Auntie Belham's refunds the entire amount of your payments made minus the cost of the VSG (which is only 7% of the nightly rate).
For cancellations made inside of 30 or 15 day time frame, when the cancellation policy has expired, you will be allowed to reschedule your stay within 6 months, but no monies will be refunded. After the 6 months all monies are forfeited.
Without the Vacay Stay Guarantee, absolutely no refunds.
Absolutely no refunds for early departures for any reason including but not limited to: weather, road conditions or family emergencies. We are not responsible for such occurrences and will therefore not refund money because of them.