Creekside
https://img.bookonthebrightside.com/auntiebelhams/large/11640.jpg
https://img.bookonthebrightside.com/auntiebelhams/large/11639.jpg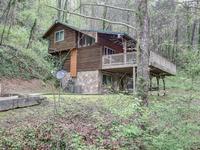 https://img.bookonthebrightside.com/auntiebelhams/large/11641.jpg
https://img.bookonthebrightside.com/auntiebelhams/large/11642.jpg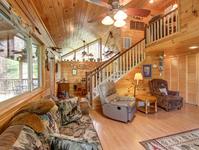 https://img.bookonthebrightside.com/auntiebelhams/large/11643.jpg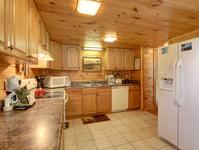 https://img.bookonthebrightside.com/auntiebelhams/large/11644.jpg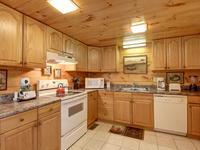 https://img.bookonthebrightside.com/auntiebelhams/large/11645.jpg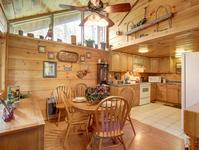 https://img.bookonthebrightside.com/auntiebelhams/large/11652.jpg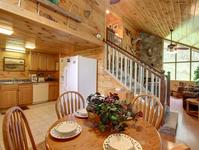 https://img.bookonthebrightside.com/auntiebelhams/large/11653.jpg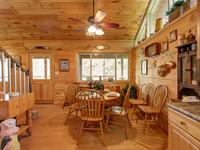 https://img.bookonthebrightside.com/auntiebelhams/large/11654.jpg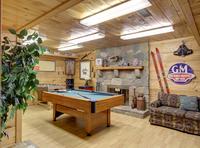 https://img.bookonthebrightside.com/auntiebelhams/large/11655.jpg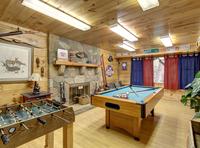 https://img.bookonthebrightside.com/auntiebelhams/large/11656.jpg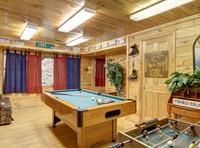 https://img.bookonthebrightside.com/auntiebelhams/large/11659.jpg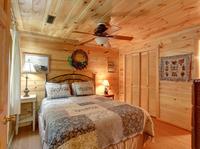 https://img.bookonthebrightside.com/auntiebelhams/large/11661.jpg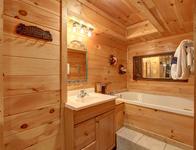 https://img.bookonthebrightside.com/auntiebelhams/large/11660.jpg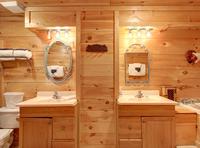 https://img.bookonthebrightside.com/auntiebelhams/large/11662.jpg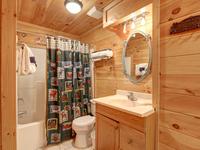 https://img.bookonthebrightside.com/auntiebelhams/large/11663.jpg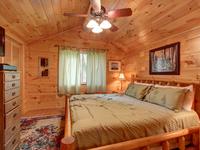 https://img.bookonthebrightside.com/auntiebelhams/large/11664.jpg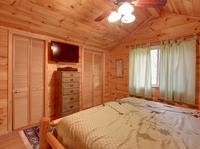 https://img.bookonthebrightside.com/auntiebelhams/large/11665.jpg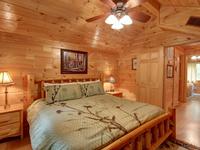 https://img.bookonthebrightside.com/auntiebelhams/large/11666.jpg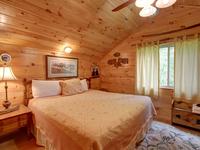 https://img.bookonthebrightside.com/auntiebelhams/large/11667.jpg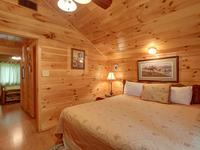 https://img.bookonthebrightside.com/auntiebelhams/large/11673.jpg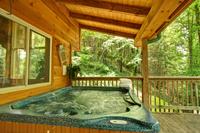 https://img.bookonthebrightside.com/auntiebelhams/large/11669.jpg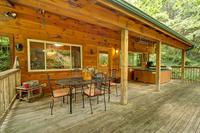 https://img.bookonthebrightside.com/auntiebelhams/large/11668.jpg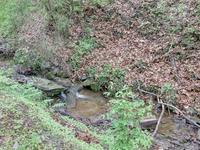 https://img.bookonthebrightside.com/auntiebelhams/large/6545.jpg
https://img.bookonthebrightside.com/auntiebelhams/large/16403.jpg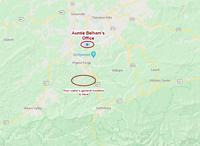 https://img.bookonthebrightside.com/auntiebelhams/large/12085.jpg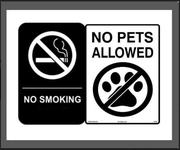 https://img.bookonthebrightside.com/auntiebelhams/large/14928.jpg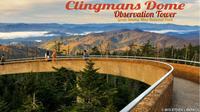 https://img.bookonthebrightside.com/auntiebelhams/large/19394.jpg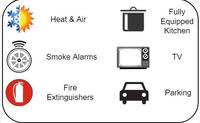 Creekside
Location Details: Sevierville
Price: 
$190 - $667
Bedrooms:  3    Bathrooms:  2    Sleeps:  8
CREEKSIDE
This beautiful log cabin, with all the extras, is conveniently located between Gatlinburg and Pigeon Forge. Perfect for commuting back and forth, you can have the best of both worlds when staying here—the fun celebrations, shopping, and dining of Downtown Gatlinburg as well as the privacy of your secluded wooded cabin.

Stay at home, relax, and take in the scenery while unwinding in the outdoor Jacuzzi; or, if that's too stressful, take a nap on any of the super comfortable beds while the sun pours in from the beautiful windows that surround you. After you're nice and energized, you can make a beautiful dinner with the full kitchen, or compete in a game of foosball/shoot a game of pool in the fully stocked game room! Wrap it all up with some more relaxing on the outdoor rocking chairs as the sun dips beneath the horizon; truly, a sight to behold!

Other than that, you can also just simply take in the true beauty of this cabin, as it is among the most well-designed cabins we offer! It's pretty, fun, and truly relaxing; a big reason why it is so popular. Without a doubt, if you are looking for a great place to stay—that is both homey, modern, and, well, a cabin—then you have found the best place for it. But, make sure you make your reservations soon! Reservations fill up fast, and you may be left in the cold. Call today, and welcome to Creekside!

This property is not pet friendly and is a smoke free property.
CHECK AVAILABILITY
Amenities
Non-Smoking

Semi-Secluded

Smoky Mountain Grocery Delivery

Washer / Dryer

Cable TV

Decorated for Christmas

DVD Players

Foosball

Pool Table

Up to $425 in free passes daily!

Fully Equipped Kitchen

All Linens Provided

Central Air/Heat

Jacuzzi Tub

Wood Fireplace/seasonal

Charcoal Grill

Hot Tub

River View
What people are saying about this property
Login
Please login to your account.
When you move heaven and earth to make a vacation happen for your family, you may not think about the unexpected that could possibly hamper your plans- the unexpected illness or weather or other emergency that ruins your trip. When unforeseen circumstances spoil your vacation, you shouldn't have to suffer loss on top of disappointment. Trip Preserver comprehensive travel insurance provides reimbursement coverage when things don't go as planned.
Auntie Belhams Cabin Rentals has partnered with Red Sky Travel Insurance to provide Ski Trip Preserver® coverage for our guests. Ski Trip Preserver provides trip cancellation and interruption insurance, emergency assistance and travel services, coverage for lack of snow and road closure, job loss, and family emergencies such as illness or death in the family as well as emergency medical coverage while on your trip.
Click here for more information about Red Sky Trip Insurance.
Damage Insurance page not found
Triphedge Insurance page not found
Vacay Stay Guarantee
The VSG gives your reservation a cancellation policy. Without the VSG you will have a zero cancellation policy and zero reschedule policy. Should you have to cancel your reservation at any point, for any reason, you will lose what you've paid up to that point. No exceptions, since the cancellation policy is offered at booking. By not purchasing the VSG, you will accept that you forfeit all monies paid if you have to cancel your reservation.
The Vacay Stay Guarantee allows for:
A 15 day cancellation policy for 1-3 bedroom properties.
A 30 day cancellation policy on 4+ bedroom properties.
For cancellations made outside of the 30 or 15 days, Auntie Belham's refunds the entire amount of your payments made minus the cost of the VSG (which is only 7% of the nightly rate).
For cancellations made inside of 30 or 15 day time frame, when the cancellation policy has expired, you will be allowed to reschedule your stay within 6 months, but no monies will be refunded. After the 6 months all monies are forfeited.
Without the Vacay Stay Guarantee, absolutely no refunds.
Absolutely no refunds for early departures for any reason including but not limited to: weather, road conditions or family emergencies. We are not responsible for such occurrences and will therefore not refund money because of them.