Pioneer Trail Retreat-main House
https://img.bookonthebrightside.com/auntiebelhams/large/17765.jpg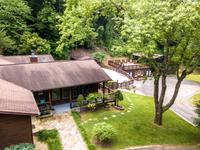 https://img.bookonthebrightside.com/auntiebelhams/large/17724.jpg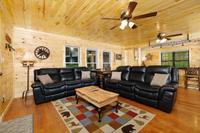 https://img.bookonthebrightside.com/auntiebelhams/large/17725.jpg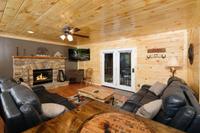 https://img.bookonthebrightside.com/auntiebelhams/large/17726.jpg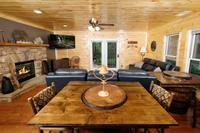 https://img.bookonthebrightside.com/auntiebelhams/large/17723.jpg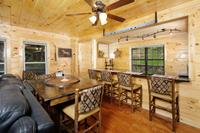 https://img.bookonthebrightside.com/auntiebelhams/large/17727.jpg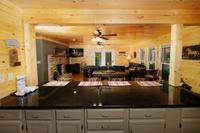 https://img.bookonthebrightside.com/auntiebelhams/large/17728.jpg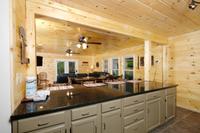 https://img.bookonthebrightside.com/auntiebelhams/large/17729.jpg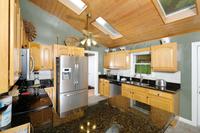 https://img.bookonthebrightside.com/auntiebelhams/large/17731.jpg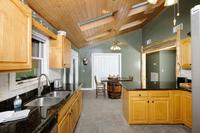 https://img.bookonthebrightside.com/auntiebelhams/large/17730.jpg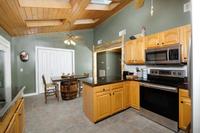 https://img.bookonthebrightside.com/auntiebelhams/large/17733.jpg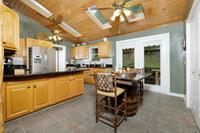 https://img.bookonthebrightside.com/auntiebelhams/large/17763.jpg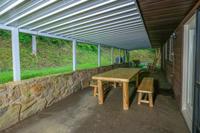 https://img.bookonthebrightside.com/auntiebelhams/large/17732.jpg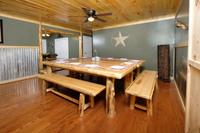 https://img.bookonthebrightside.com/auntiebelhams/large/17734.jpg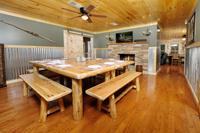 https://img.bookonthebrightside.com/auntiebelhams/large/17735.jpg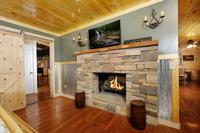 https://img.bookonthebrightside.com/auntiebelhams/large/17756.jpg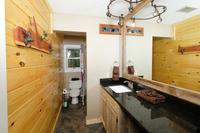 https://img.bookonthebrightside.com/auntiebelhams/large/17736.jpg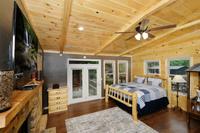 https://img.bookonthebrightside.com/auntiebelhams/large/17737.jpg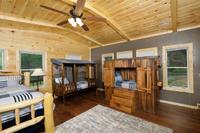 https://img.bookonthebrightside.com/auntiebelhams/large/17738.jpg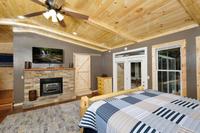 https://img.bookonthebrightside.com/auntiebelhams/large/17739.jpg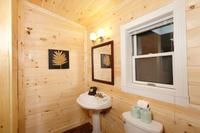 https://img.bookonthebrightside.com/auntiebelhams/large/17740.jpg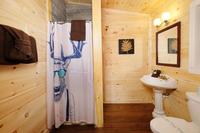 https://img.bookonthebrightside.com/auntiebelhams/large/17741.jpg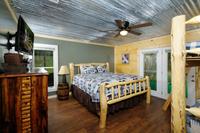 https://img.bookonthebrightside.com/auntiebelhams/large/17742.jpg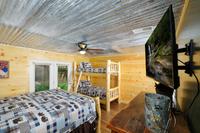 https://img.bookonthebrightside.com/auntiebelhams/large/17744.jpg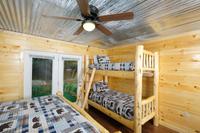 https://img.bookonthebrightside.com/auntiebelhams/large/17743.jpg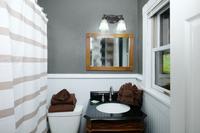 https://img.bookonthebrightside.com/auntiebelhams/large/17745.jpg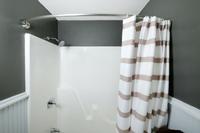 https://img.bookonthebrightside.com/auntiebelhams/large/17746.jpg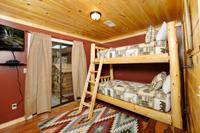 https://img.bookonthebrightside.com/auntiebelhams/large/17747.jpg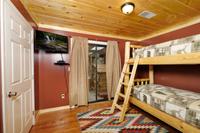 https://img.bookonthebrightside.com/auntiebelhams/large/17748.jpg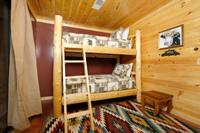 https://img.bookonthebrightside.com/auntiebelhams/large/17749.jpg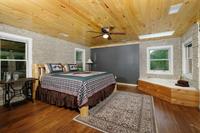 https://img.bookonthebrightside.com/auntiebelhams/large/17751.jpg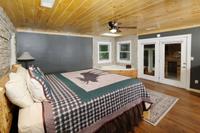 https://img.bookonthebrightside.com/auntiebelhams/large/17750.jpg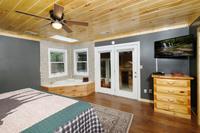 https://img.bookonthebrightside.com/auntiebelhams/large/17752.jpg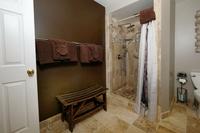 https://img.bookonthebrightside.com/auntiebelhams/large/17753.jpg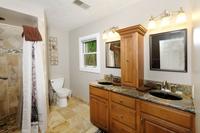 https://img.bookonthebrightside.com/auntiebelhams/large/17754.jpg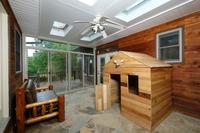 https://img.bookonthebrightside.com/auntiebelhams/large/17755.jpg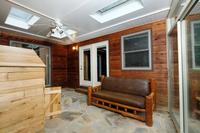 https://img.bookonthebrightside.com/auntiebelhams/large/17758.jpg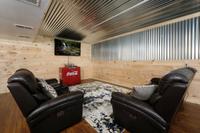 https://img.bookonthebrightside.com/auntiebelhams/large/17757.jpg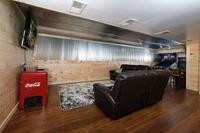 https://img.bookonthebrightside.com/auntiebelhams/large/17759.jpg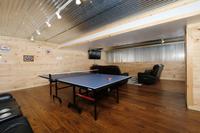 https://img.bookonthebrightside.com/auntiebelhams/large/17760.jpg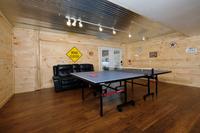 https://img.bookonthebrightside.com/auntiebelhams/large/17761.jpg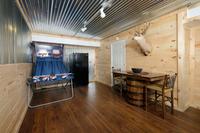 https://img.bookonthebrightside.com/auntiebelhams/large/17762.jpg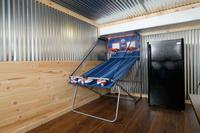 https://img.bookonthebrightside.com/auntiebelhams/large/17764.jpg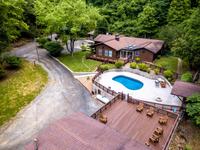 https://img.bookonthebrightside.com/auntiebelhams/large/19453.jpg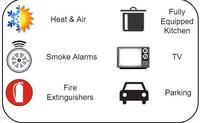 https://img.bookonthebrightside.com/auntiebelhams/large/19454.jpg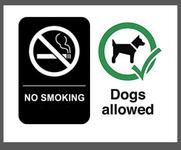 https://img.bookonthebrightside.com/auntiebelhams/large/19455.jpg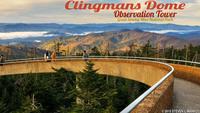 https://img.bookonthebrightside.com/auntiebelhams/large/19542.jpg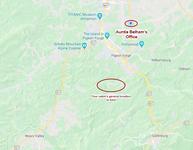 Pioneer Trail Retreat-main House
Location Details: Pigeon Forge
Price: 
$322 - $1885
Bedrooms:  4    Bathrooms:  4    Sleeps:  10
PIONEER TRAIL RETREAT-MAIN HOUSE
WELCOME Y'ALL... To The Pioneer Trail Retreat in The Great Smoky Mountains. This sprawling property offers plenty of deck and outdoor space, a game room in a separate building and easy parking. This particular listing is for the Main House (4 bedrooms) and Game Room only, in order to offer a discounted rate. Main House rentals will only be available until May. If the Main House is rented, the other cabins on the property will NOT be rented out to other guests, so you and your guests will still have ultimate privacy and seclusion!

We know you come on vacation for a fun and memorable experience, different from your everyday life, and that is exactly what these owners had in mind when they renovated this entire property in 2020. This Retreat is truly Pioneering the way for unique lodging in these beautiful Tennessee mountains! The Main House comes furnished with cozy new furniture and Smart TVs, and last but certainly not least, this property is PET FRIENDLY! With plenty of private space and land, your doggos will enjoy their wide open games of fetch.

The Main House on the property offers 4 spacious bedrooms and bathrooms, a large living room with a dry bar area, and a big ol' custom built dining room table to fit the whole family. And we all know "family" means friends and teammates too! Yes, The Pioneer Trail Retreat is a great place for traveling teams, youth groups and family reunions.

Main house- sleeps 12
1 King En Suite
1 King En Suite with 2 additional child's twin beds (themed)
1 King en suite with additional bunk bed
1 room with bunk bed
Living room
Dining room
Fully equipped kitchen
Bar

NO SMOKING INSIDE CABIN OR GAME ROOM. Pets are only allowed with a paid pet fee. Some steep and winding mountains roads on way to cabin. 4wd may be necessary for winter conditions. You will not have access to the other cabins on the property if you are only renting the Main House.

Y'all please reach out to us for anything and rest easy knowing you're booking a cabin with the most caring cabin rental company in the Smokies :) We have an awesome team of locals ready to help! We are open 9am - 9pm all 7 days of the week for YOU. Enjoy the benefits of our full service hospitality program when you book a cabin with Auntie Belham's Cabin Rentals!

PROVIDED AT YOUR CABIN
● 1 roll of toilet paper per restroom
● 1 roll of paper towels per kitchen area
● 1 small bar of soap per bathroom sink
● 4 towels and 2 wash clothes per F/Q/K bed
● 2 towels and 1 wash cloth per twin bed
● 1 kitchen set: 1 hand towel, 1 washcloth, starter kit of dish detergent
NOTE: If staying 3+ days, you may need more of these items and are responsible for providing extras. If
you want fresh towels/sheets, please bag up your used linens and bring them to our office for a linen
exchange.

NOT PROVIDED AT YOUR CABIN
● Coffee or coffee filters
● Extra trash bags
● Salt or pepper
● Shampoo/Conditioner/Lotion
● Firewood for wood burning fireplace
● Charcoal for grills
● Daily maid service
● Laundry Detergent
● Hair dyer
CHECK AVAILABILITY
Amenities
Must be 25 Years of age to rent.

Non-Smoking

Pet Friendly

Secluded

Smoky Mountain Grocery Delivery

Washer / Dryer

Wireless Internet

Decorated for Christmas

Game Room

Game Tables

Satellite TV

Up to $425 in free passes daily!

Fully Equipped Kitchen

All Linens Provided

Central Air/Heat

Gas Fireplaces/seasonal

Jacuzzi Tub

Gas Grill

Swimming Pool Access

Wood Outdoor Firepit
What people are saying about this property
Login
Please login to your account.
When you move heaven and earth to make a vacation happen for your family, you may not think about the unexpected that could possibly hamper your plans- the unexpected illness or weather or other emergency that ruins your trip. When unforeseen circumstances spoil your vacation, you shouldn't have to suffer loss on top of disappointment. Trip Preserver comprehensive travel insurance provides reimbursement coverage when things don't go as planned.
Auntie Belhams Cabin Rentals has partnered with Red Sky Travel Insurance to provide Ski Trip Preserver® coverage for our guests. Ski Trip Preserver provides trip cancellation and interruption insurance, emergency assistance and travel services, coverage for lack of snow and road closure, job loss, and family emergencies such as illness or death in the family as well as emergency medical coverage while on your trip.
Click here for more information about Red Sky Trip Insurance.
Damage Insurance page not found
Triphedge Insurance page not found
Vacay Stay Guarantee
The VSG gives your reservation a cancellation policy. Without the VSG you will have a zero cancellation policy and zero reschedule policy. Should you have to cancel your reservation at any point, for any reason, you will lose what you've paid up to that point. No exceptions, since the cancellation policy is offered at booking. By not purchasing the VSG, you will accept that you forfeit all monies paid if you have to cancel your reservation.
The Vacay Stay Guarantee allows for:
A 15 day cancellation policy for 1-3 bedroom properties.
A 30 day cancellation policy on 4+ bedroom properties.
For cancellations made outside of the 30 or 15 days, Auntie Belham's refunds the entire amount of your payments made minus the cost of the VSG (which is only 7% of the nightly rate).
For cancellations made inside of 30 or 15 day time frame, when the cancellation policy has expired, you will be allowed to reschedule your stay within 6 months, but no monies will be refunded. After the 6 months all monies are forfeited.
Without the Vacay Stay Guarantee, absolutely no refunds.
Absolutely no refunds for early departures for any reason including but not limited to: weather, road conditions or family emergencies. We are not responsible for such occurrences and will therefore not refund money because of them.